Svaroopa® Yoga Class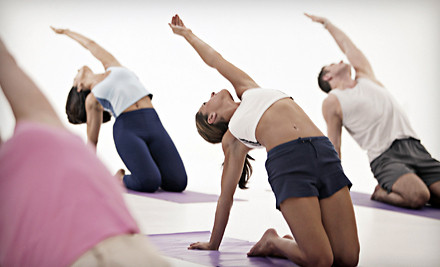 | | |
| --- | --- |
| When: | 5:30 - 7 PM, Wednesdays |
| Where: | 4 Gates Wellness |
| Who: | Anita Strittmatter |
---
Svaroopa® yoga class and therapies work reliably to dissolve aches and pains by unraveling the underlying cause of the problem – spinal tension. By softening and releasing the deepest tensions in the body along your core, you will experience spinal decompression and create openings within the body which not only provide physical relief, but transformative personal healing and an expansive experience of peace and bliss within… in other words, an overall sense of wellbeing inside and outside… what we call svaroopa!
With emphasis on alignment and supportive propping, anyone can participate in this effective and compassionate style of yoga. Classes are composed to provide maximum results. Beginning with foundational poses, you will discover how to take the openings deeper and learn to move frozen parts of the spine as well as lift pressure off your internal organs. Then, through this paradigm shifting methodology, you will learn to use your body in a whole new way developing surprisingly easy strength with less strain, pain and effort.
Packages / Rates:
Drop-in rate:   $20
Four Class Packs:   $72 (8 weeks to expiration)
Eight Class Packs:   $135 (16 weeks to expiration)
Monthly Maintenance Pack (Four Pack & a Private):   $150
Newcomer Special:   2 Classes + 1 Private Session for $99
Private sessions:   $95 (4 pack for $320)
Semi-private:   2 participants - $60pp; 3 participants - $45pp
For more information and to register please contact Anita Strittmatter.