More Wisdom Tales: Finding Direction and Possibility in Story, Myth and Poetry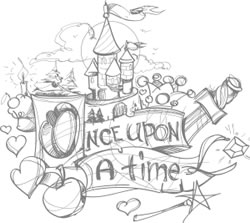 When:
2 - 4:30pm
Saturday, Apr 18
Where:
4 Gates Wellness
Who:
Michael Phillips
Cost:
$25
---
Join Michael Phillips for another afternoon of stories. poems and discussion of how they might illuminate our paths.
In these challenging, often overwhelming times, how do we stay true to our unique destinies? How do we recognize the gifts we have inherited and how we might cultivate and offer them in the world? What can we draw from to align us with our truest nature and help us navigate the world around us?
Michael has practiced and taught Five Element Traditional Acupuncture (also described as Destiny Medicine) for over 30 years. He has an abiding passion for encouraging self-discovery and empowerment, exploring dreams, stories, signs and symbols for insight and direction.
Fee: $25 and canned food to benefit the Maryland Food Bank.
For questions, please contact Michael Phillips.